DESTINATION ESPORTS SERIES
WHY CHOOSE DESTINATION ESPORTS
Because we are starting a Esports movement! We educate and support destination and venue professionals to become ESPORTS READY! Our Esports Series will provide educational opportunities to include the physical and digital world from seasoned industry experts. Destination Esports will introduce you to industry professionals that will support the foundation you need to create a personalized roadmap and brand identity into the culture of esports.

The ROI of Esports

Create the Business Pipeline
Understand the Esports Buyer

Market Positioning
Support the Broadcast

Sales Support
Create the Human Experience

Relate to the Culture
SAVE THE DATE – FUTURE EVENTS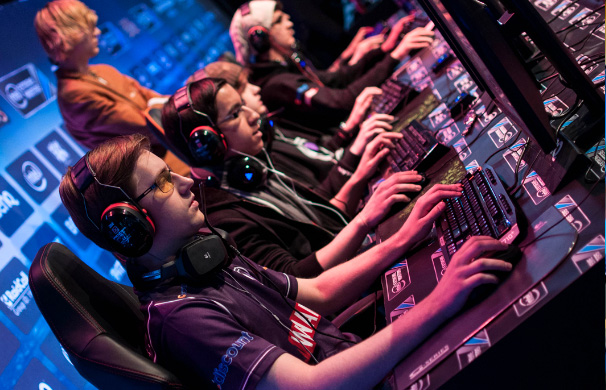 The Business of Esports
Covers the foundations of the esports business globally including the major stakeholders that have defined the industry globally.
---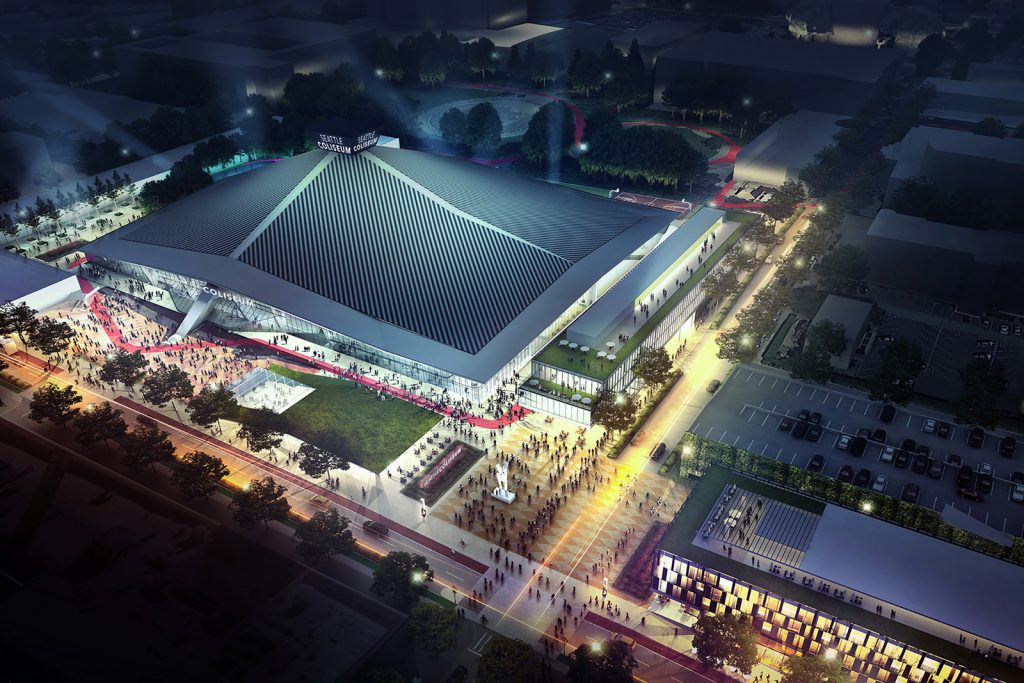 "THE ESPORTS BUYER" – DESTINATION SEARCH
Deals with the search for finding a home for online and offline hosting and the regional requirements and differences across the esports titles.
---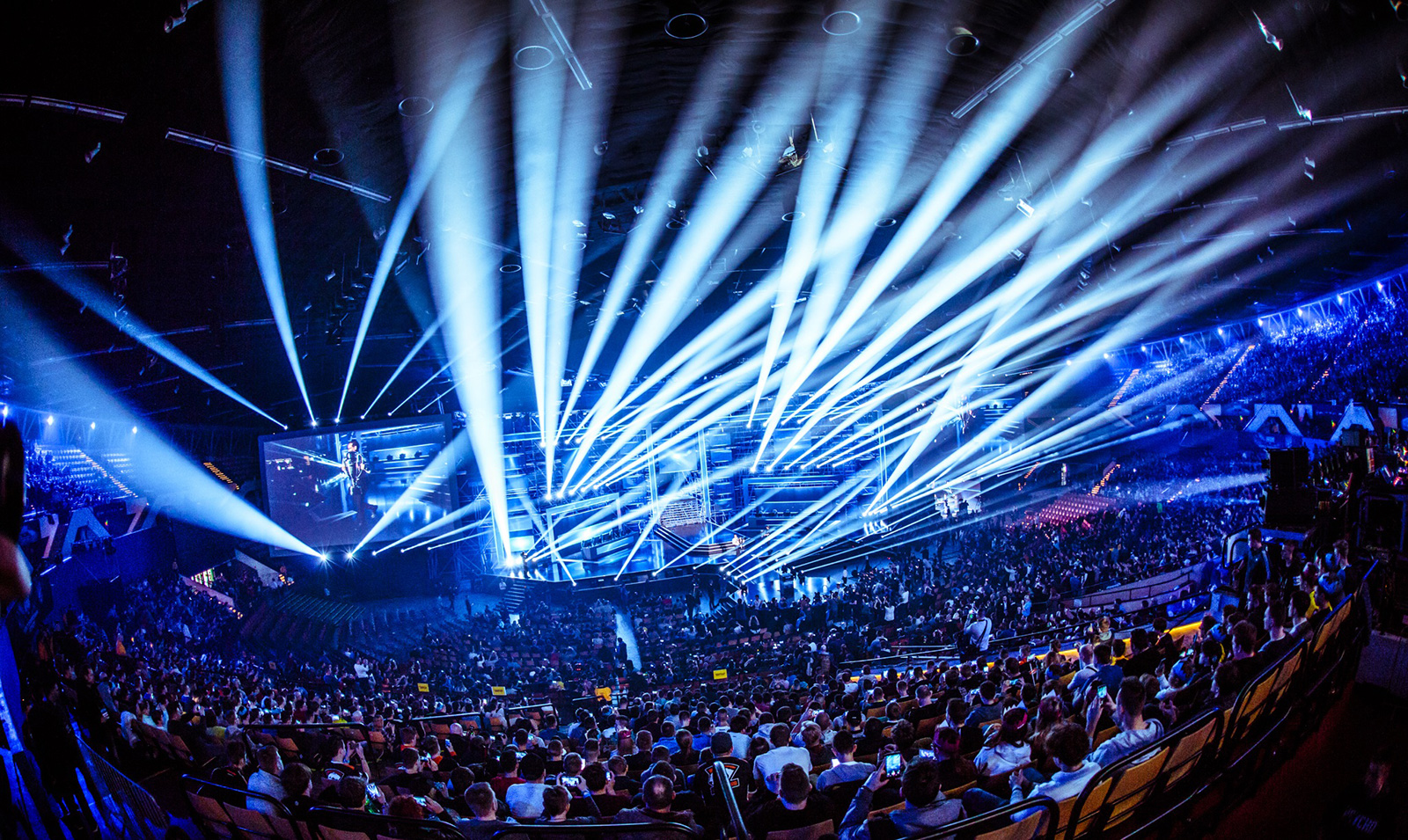 THE BROADCAST EXPERIENCE
Covers the in-depth process of creating an online broadcast and what a venue and destination needs to provide from a technical and facilities standpoint.
---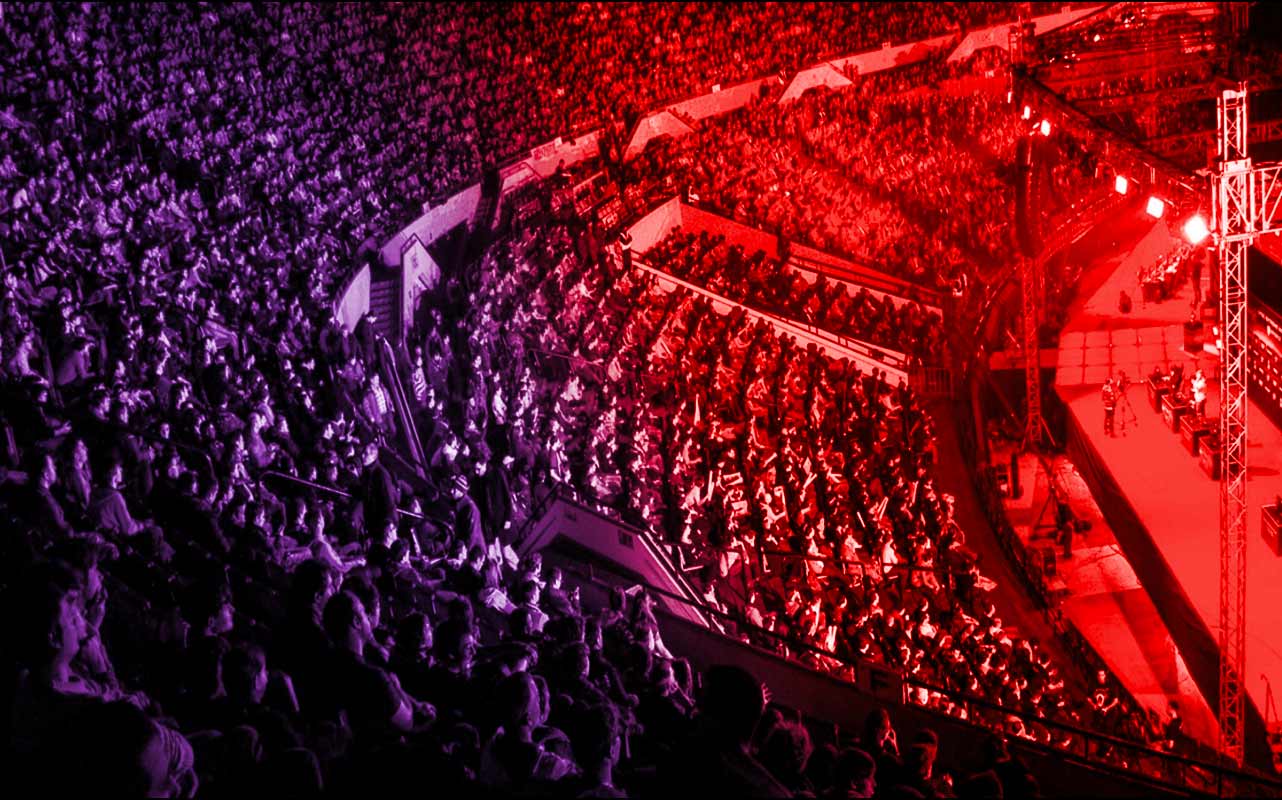 THE HUMAN SIDE
Addresses how to fulfill player, crew and attendee expectations from player practice spaces, to accommodation needs, travel and hospitality partnerships.
---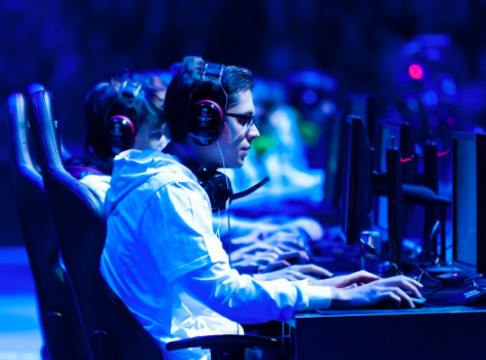 THE PIPELINE
Understand how to build a pipeline and learn how and where to look within the industry. Addresses the different tiers of esports from collegiate, national and international perspective.